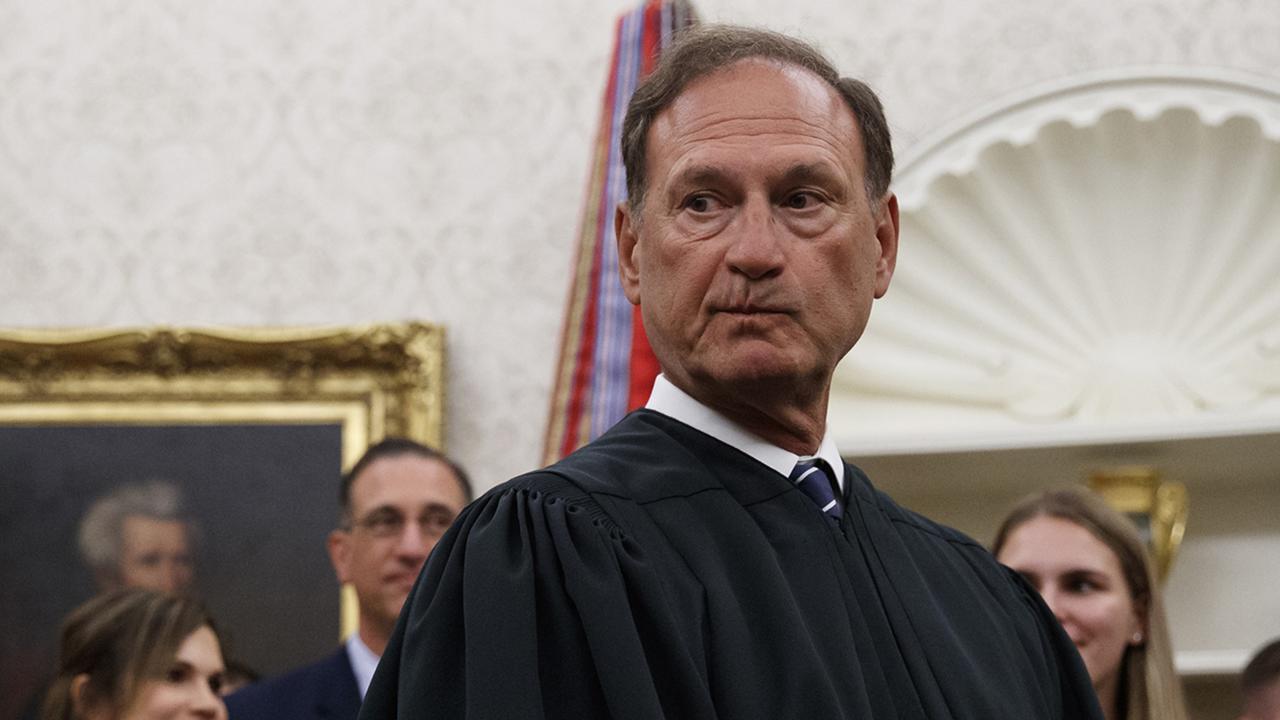 The accelerated Tuesday filing deadline may signal that the Supreme Court takes Kelly's case, which was rejected by the Pennsylvania Supreme Court with prejudice last weekend.
According to Kelly's filing, the 'no-excuse mail-in' voting scheme should only apply in a limited number of circumstances, and that people must vote in person unless a narrow list of excuses applies. Thus, Act 77 and related election access laws should be invalidated – along with votes cast under it in the 2020 election.
Kelly argues that because the state is acting under a "direct grant of authority" from the U.S. Constitution to manage federal elections, the U.S. Supreme Court can become involved, and can determine whether the Pennsylvania statutory and constitutional regime of laws violates the U.S. Constitution.
Kelly invites the U.S. Supreme Court to conclude as such and that the state court's way of rubbishing the election violates his rights to petition the government and to receive due process under the First and Fourteenth Amendments thereto.
This isn't a stretch by any means. The U.S. Supreme Court has said the framers intended the clause as "a grant of authority to issue procedural regulations, and not as a source of power to dictate electoral outcomes, to favor or disfavor a class of candidates, or to evade important constitutional restraints."