Confronted by a growing presence by the PLA Navy, the Indian Navy launched a new airbase in the strategically located Andaman and Nicobar islands in 2019. The new base will monitor PLA Navy activity in the region.
The Andaman Sea can become the next flashpoint of Sino-Indian maritime rivalry in the Indian Ocean Region (IOR) given Beijing's interest in the region and continued operations in Indian waters without permission.
Just last month, the Indian Navy test-fired a new supersonic anti-ship missile, the BrahMos class, which is reportedly the world`s fastest operational system in its class.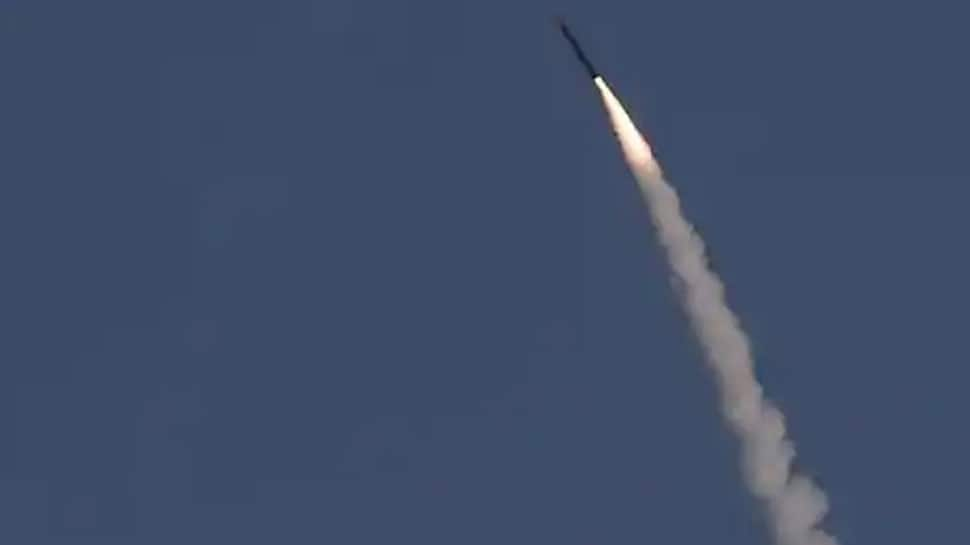 https://www.newindianexpress.com/nation/2020/dec/01/anti-ship-version-of-supersonic-cruise-missile-testfired-from-andaman-nicobar-islands-2230348.html