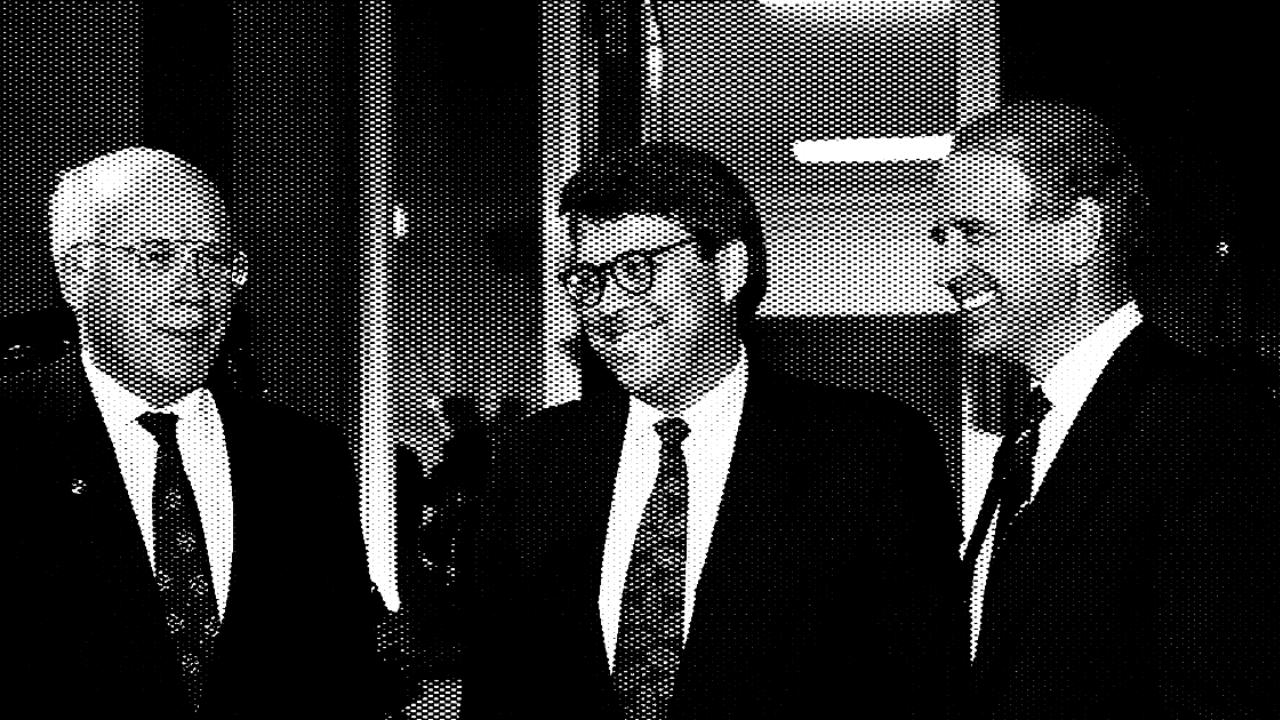 In June, Attorney General Bill Barr sat for an interview in CNN's Situation Room with Wolf Blitzer and predicted widespread fraud with mail in voting. He said: "People trying to change the rules to this, to this methodology – which, as a matter of logic, is very open to fraud and coercion – is reckless and dangerous and people are playing with fire."
At the time, Barr was the nation's top law enforcement officer with an obligation to prevent election fraud under a bevy of federal statutes.
And he did … nothing.
Worse than that – read Tom Farnan's piece below.
The Banality of Bill Barr.