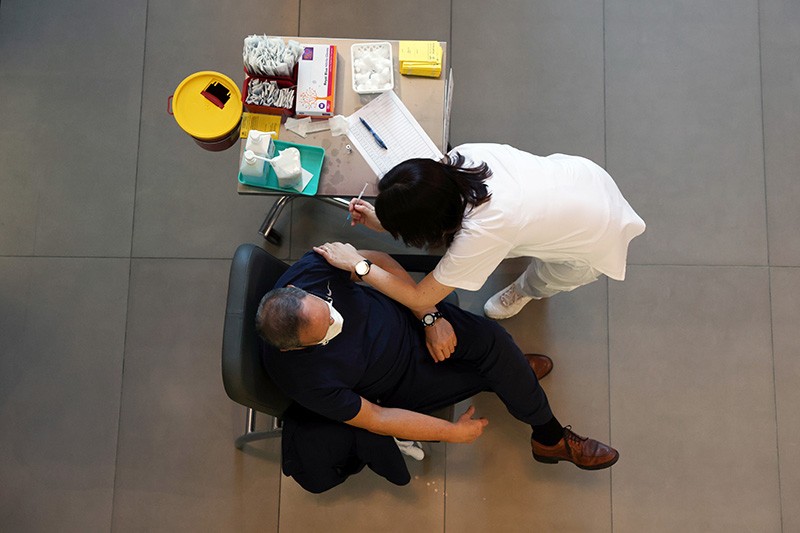 Nature published a status report covering the in-flight vaccination programs (Mallapaty, 2021)), focusing on Israel and the United Arab Emirates programs.
Israel reports preliminary figures suggesting that people vaccinated there were about one-third less likely to test positive for SARS-CoV-2 two weeks after the first injection than people who had not received a shot. More than 75% of older people have been vaccinated and Israel expects to see hospitalization rates fall in this demographic in the weeks to come.
The United Kingdom and Norway targeted their vaccination programmes at high-risk groups. Britain vaccinated more than 4 million people, mostly health-care workers and older people, including those living in care homes; Norway has immunized all residents living in nursing homes, some 40,000 people.
Clinical trials of the Pfizer–BioNTech vaccine show it to be around 90% effective at preventing COVID-19, and the preliminary data suggest it can also provide some protection from infection.
Reference:
Mallapaty, S. (2021). Are COVID vaccination programmes working? Scientists seek first clues. Nature. doi:10.1038/d41586-021-00140-w